DOMSEL AG was founded in 1984 as a subsidiary of the inventor and patentee of that time. The purpose was to build up a modern factory and to further develop the already well-known radial shaft seals with membrane collars.
In 1986 a new factory was built in Leissigen, Switzerland with the most modern machines and facilities. The construction of all rubber molds and punching dies was optimized and produced according to the newest technology in our own tool making facilities. These measures ensure greatly improved quality and reliability of our seals.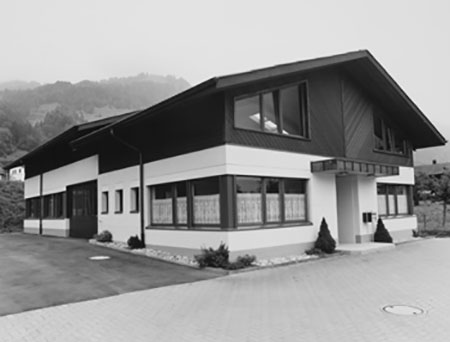 Quality products
DOMSEL AG delivers its quality products all over the world. However, the main markets are in Europe. Our extensive stock, consisting of many different dimensions and materials, allows us to deliver promptly.
Many years of experience
Thanks to our many years of experience in the sealing sector, we are able to provide you with competent advice on the most difficult sealing problems. In addition, we offer competitive prices thanks to direct shipping from our factory without intermediate trade.
Production infrastructure
State-of-the-art production machines with the latest technology allow us to efficiently manufacture the individual parts for our radial shaft seals in consistent quality. The entire manufacturing process, from goods receipt to production and acceptance inspection, meets today's common quality requirements.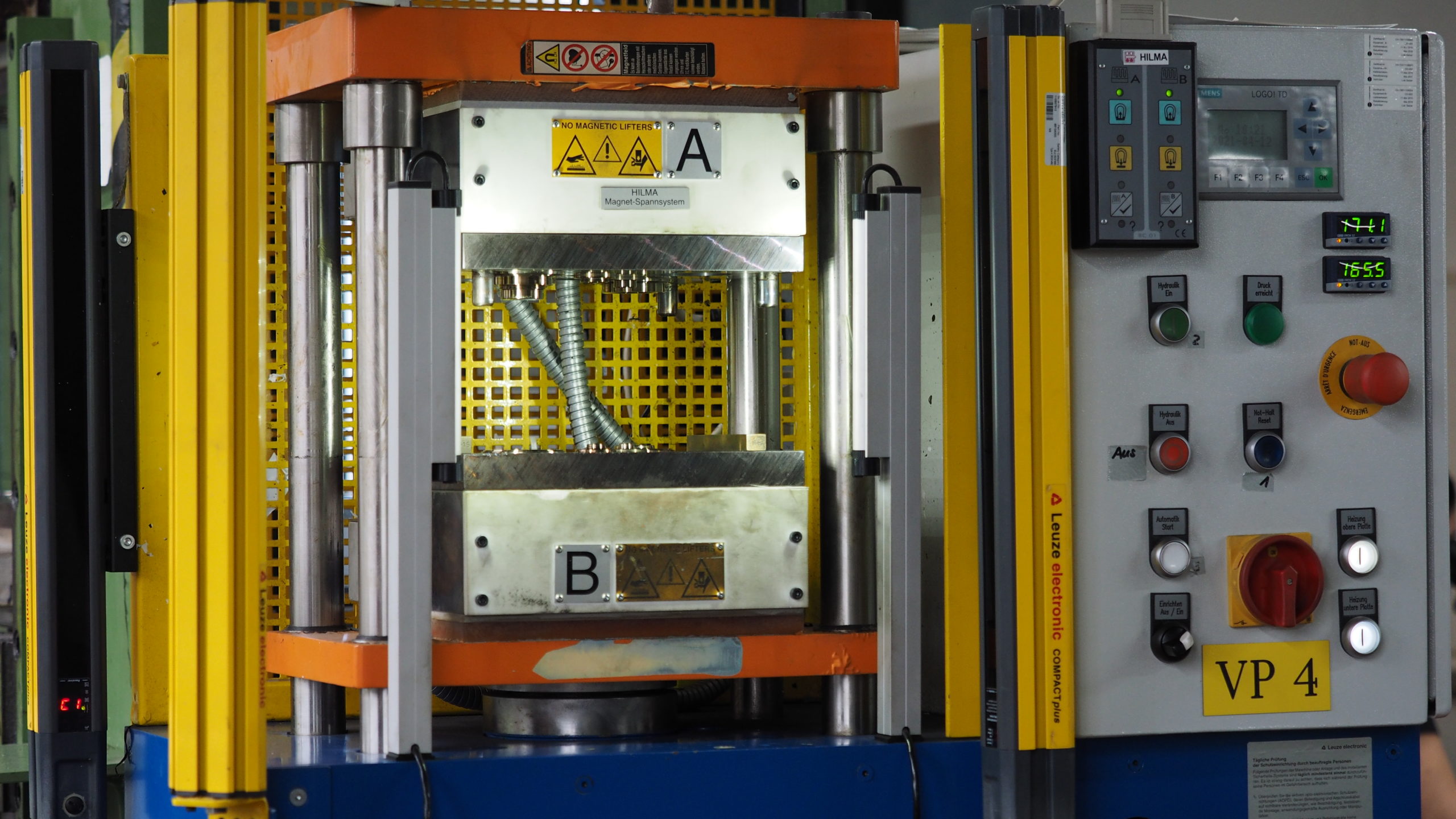 The rubber sleeves are produced on the most modern presses from a wide variety of elastomers for a wide range of applications and requirements of our customers.
The support rings from various materials are mabufactured efficiently and with the highest precision on the most modern CNC-controlled machines, instead of the previously manufactured support parts from drawn and punched sheet metal.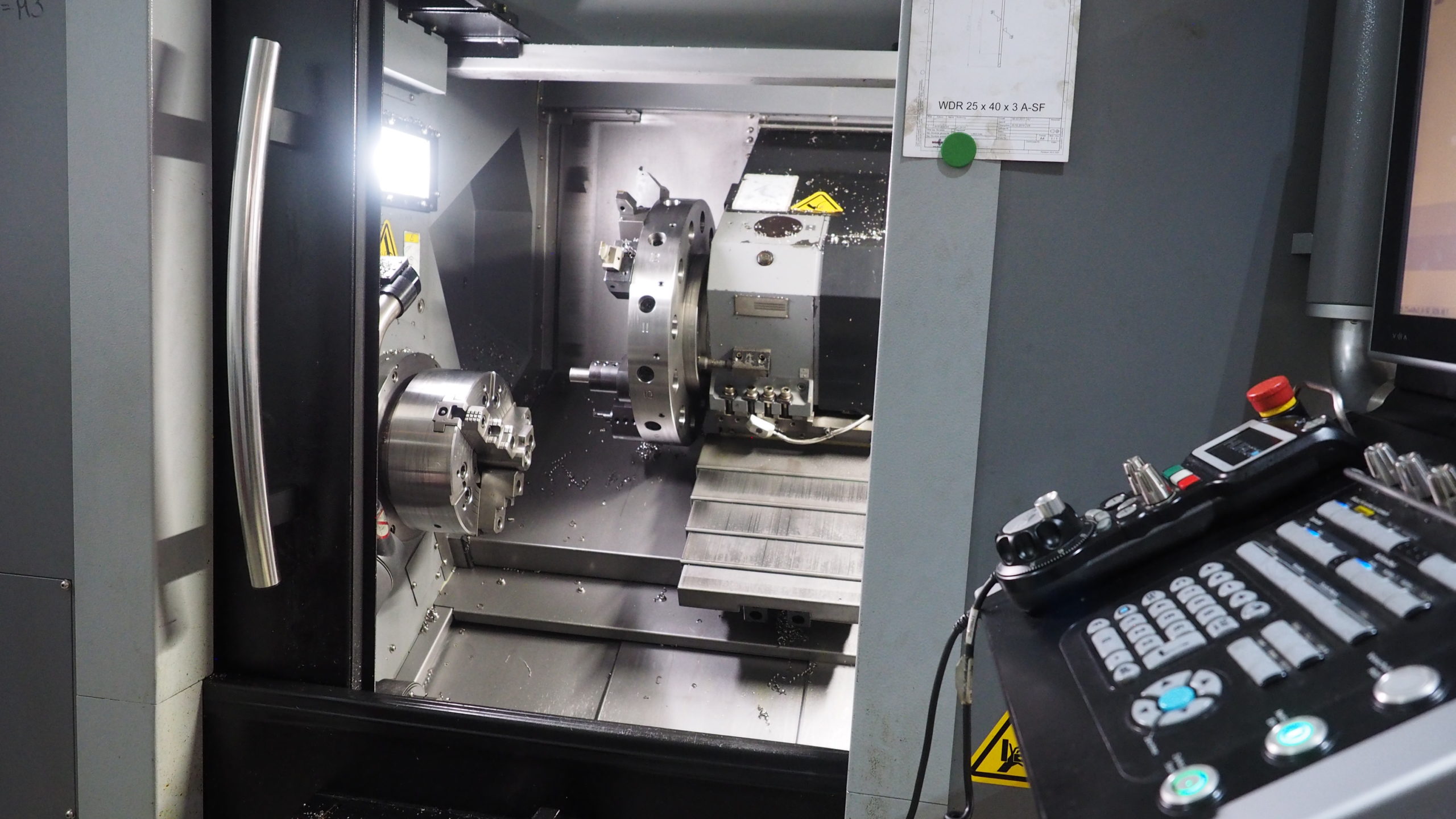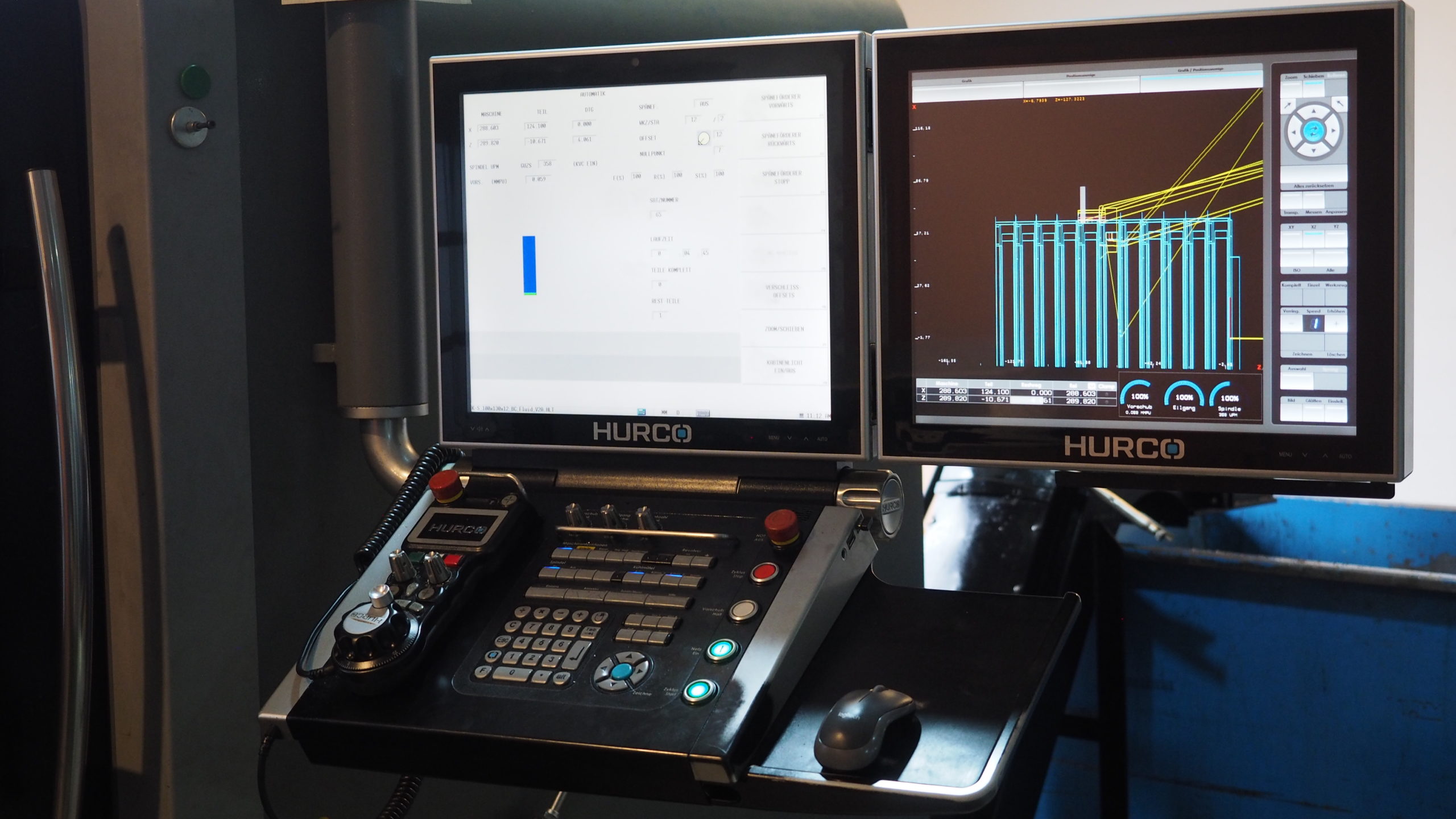 Once manufactured, support parts are stored thanks to state-of-the-art manufactured methods. The production programs for the more than 3000 different dimensions are recalled for production as required.
The CNC machined support parts are deburred in an automatic barrel finishing machine according to the latest standard. They are then washed clean and protected against rusting with a surfactant.