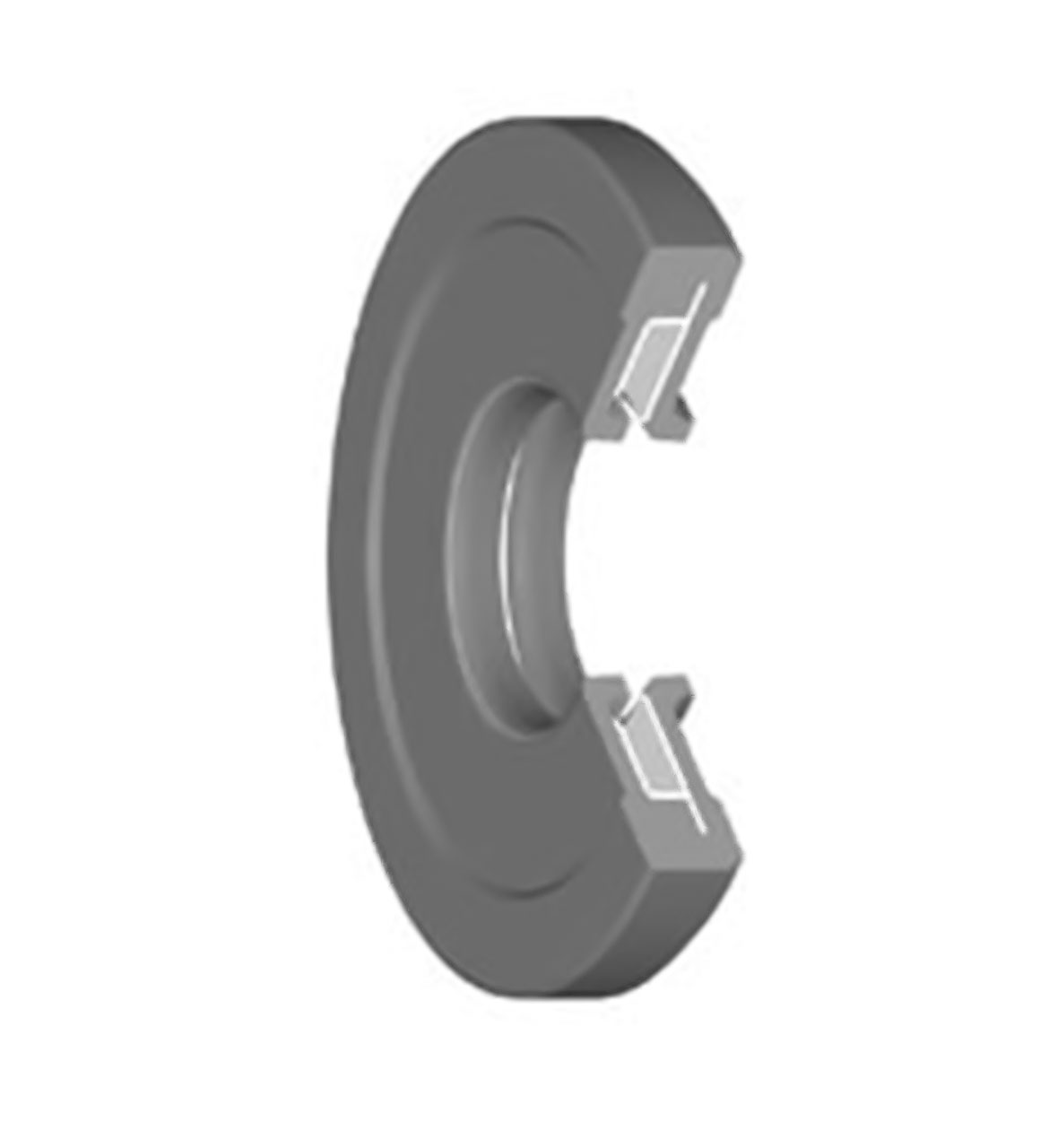 The rotary shaft seal from DOMSEL AG is a sealing element for rotating machine parts in the machine building industry, in the domain of motors, gears, spindles, pumps, compressors, building of ventilators, manufacturing of vehicles, welding rolls, a.s.o. The friction torque at the sealing lips is approx. 50 to 65% lower than with conventional seals. Due to the low frictional torque, the frictional heat drops sharply, allowing circumferential speeds of up to 32 m/s. The reduced frictional heat on the sealing lips allows circumferential speeds up to 32 m/s.
The Radial shaft seals are suitable for pressures up to 15 bar and can be applied for temperatures form -45 °C up to 300 °C. They are suitable for reliably sealing thin liquids, such as water, as well as gases, such as air and steam up to 120 °C. No scoring due to the sealing lips on the shaft, even with unhardend shafts if the sealed medium is not abrasive. Furthermore our radial Shaft Seals are characterized by a general high chemical resistance and long-live cycle. Most of our Radial Shaft seals are in conformity with FDA and can also be used in the food industry.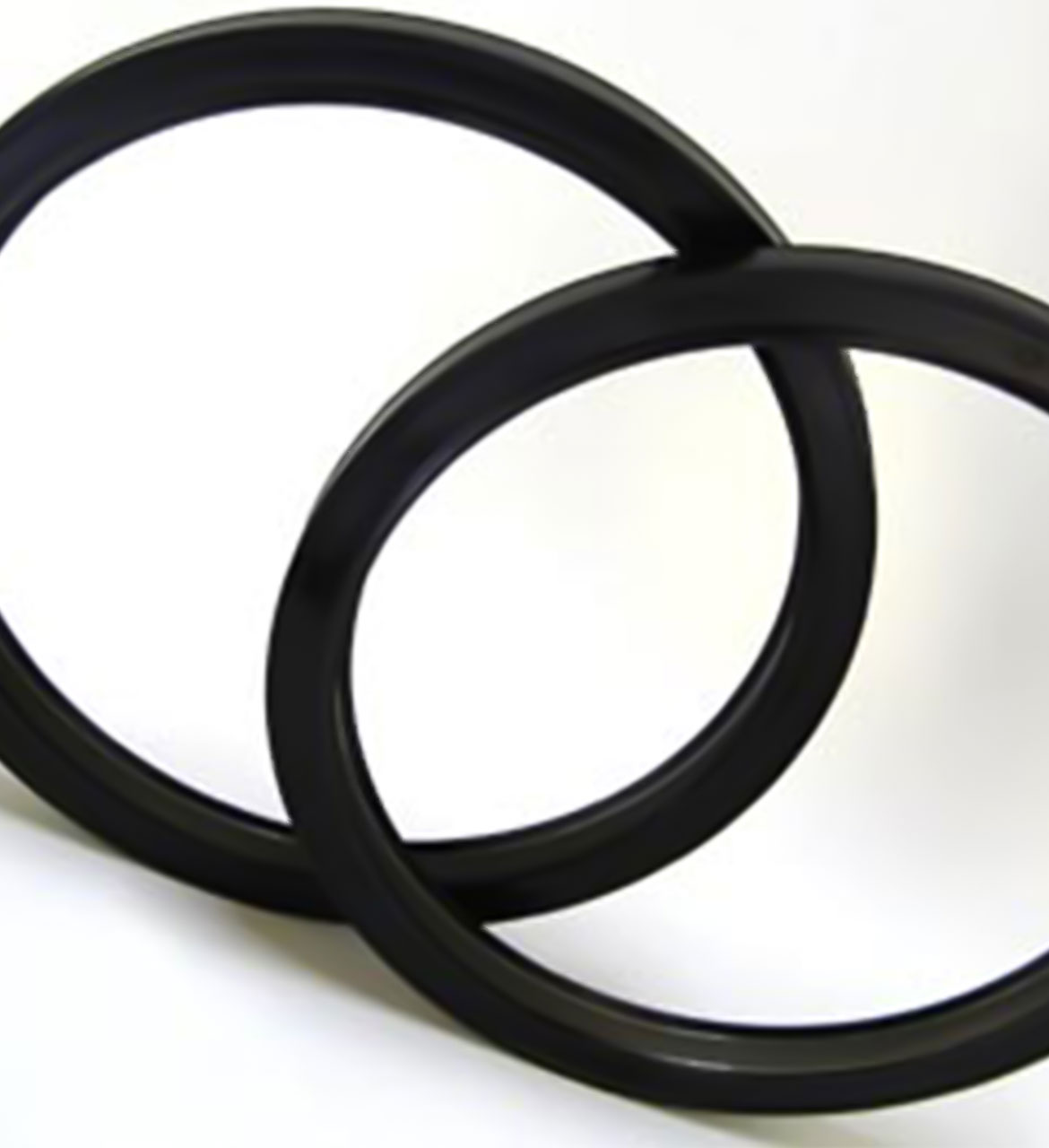 The following properties characterize our rotary shaft seals with membrane collar:
– Use in extreme and difficult sealing conditions.
– Surface velocity up to 32 m/sec.
– Pressure range up to 15 bar
– Center deviations up to 0.2 mm
– Radial deviations up to 0.2 mm
– Temperature range from -45ºC up to +300ºC
– Minimal frictional torque (no spring preload on the sealing lips)
– No shrinkage of the sealing lip into the shaft, even with unhardened shafts with non-abrasive media
– Long life-cycle
Please contact us. We will find the best solution for your sealing problem!